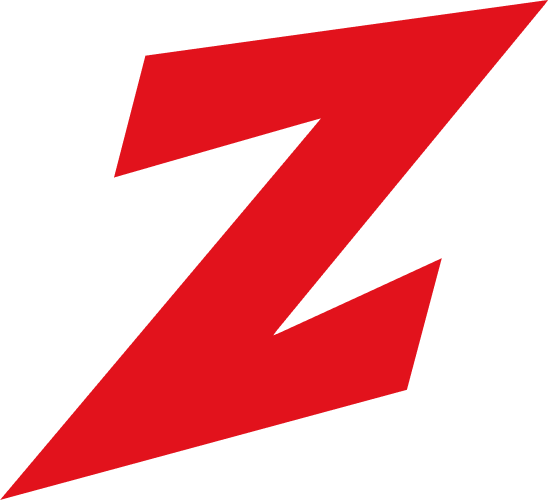 Gain strength, explosive speed, and overall conditioning with our NEW ZONED STRENGTH program. These classes are developed for individuals of all ages and ability levels.
Some may know Ray from his time at the TDBank Ballpark where he was the Lead Exercise Physiologist and Strength Coach for the Sport Performance Program. He worked with many athletes at our local schools, such as Bridgewater Raritan Middle school, Somerville, Bound Brook and Manville High School. During his time there, he also trained the The Somerset Patriots Professional Baseball team as their Strength Coach. He am very passionate about what he can bring to Zoned.
Ray has spent the past decade working on his craft as a coach and has learned that we do not just prescribe exercise but we guide and develop individuals to their maximum potential. His mission is to elevate the field of strength & conditioning to provide these services to all. This is more than just lifting weights. He prides himself on developing great humans, not just athletes. Through effective and empathetic communication, he will help create leaders that will excel at their sport as well as in life.
Want group speed and agility development?

We have it! Our group classes will improve your overall conditioning and athleticism on and off the field. Call us at 732-537-1770 to book your free class.

Want semi private strength training program?

We have it! Our semi private sessions will address your weaknesses, create personal assessments and customized programs to help you. Call us at 732-537-1770 to book your free evaluation.
| TYPE | PARTICIPANTS | CLASSES | AGES |
| --- | --- | --- | --- |
| Speed Training | 15-30 players | Call for information | 9-12 |
| Semi-Private Training | 1-6 Players | 8 1 hour sessions per month | 13+ |
Improve strength
Improve arm action
Increase flexibility
Improve coordination
Enhance reaction time
Core body/strength
Semi Private strength zone
Rotational Power
Foundational Strength
Confidence
Agility
Speed