BUILDING THE BASICS SOFTBALL CLASS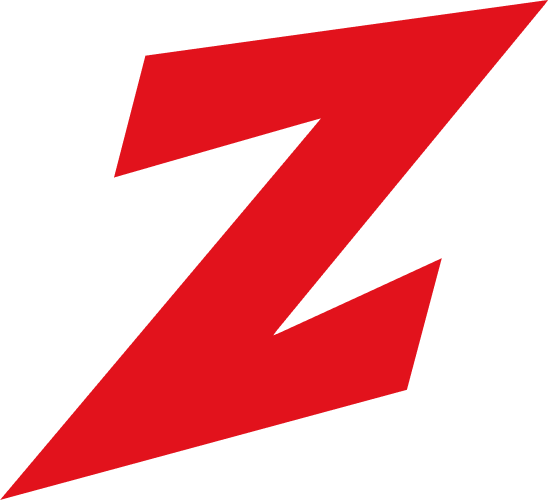 The Building on the Basics Softball Program is designed for the 11-14-year-old softball player that wants to learn proper fundamentals and build on those skills. Each day will consist of a half-hour defensive session and a half-hour hitting session.
The Majors Program is geared towards players that want to polish and build on their fundamentals. This faster-paced class will expand into more advanced defensive and hitting situations.
Throwing (Grip, Footwork, Transfers)
Fielding (Footwork, Glove work, Angles, Fly balls)
Base running
Hitting
Mental game