BASEBALL & SOFTBALL - PRIVATE & GROUP INSTRUCTION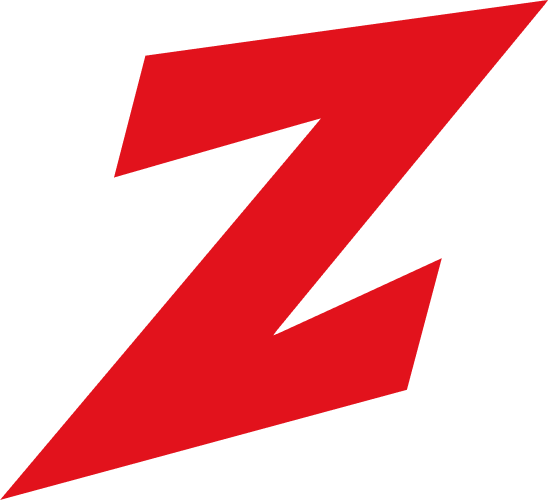 Educate, Motivate, and Dominate is our goal when you sign up for a private lesson package. Our instructor will watch you hit, throw, or catch, and then develop the best drills to improve your players skills. If your a beginner wanting to learn how to play the game, or an advanced player trying to get to the next level. Zoned can help you achieve your goals with our step by step process. Private Lessons are offered year-round for baseball and softball so schedule a lesson with your favorite instructor in pitching, catching, infield/outfield, or hitting. We also have group instruction available upon request!
Our Instruction Includes:
Speed and Agility Instruction
Private lessons are 30 minutes in length but you can also train for an hour in two different disciplines.
Single Lesson
4-Pack of Lessons
8-Pack of Lessons
12-Pack of Lessons
24-Pack of Lessons
50-Pack of Lessons (Team Pack)
Group lessons are also available. Call 732-537-1770 or email us at contact@zonedinc.com for more information or to schedule your appointment today!