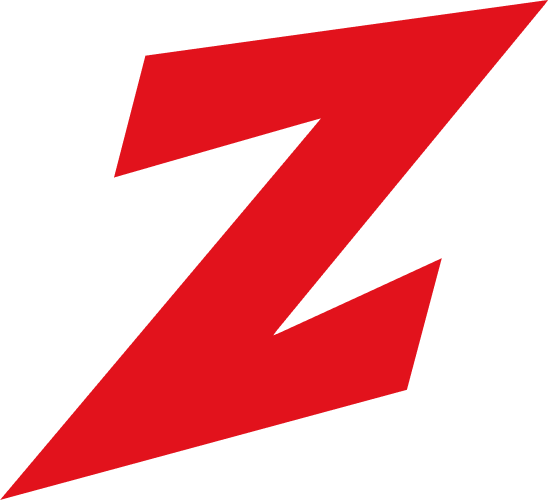 The 50/70 "Majors Program" at Zoned Sports Academy is designed for the baseball player making the transition from the Little League field to the Big Field. Just as all of our classes offer basic fundamentals, we will continue to hammer home both fundamentals on the offensive and defensive side of the game. At this level, it is important that the flaws in the player's game are recognized and a plan is set in place to fix them. These sessions will provide the player with the most advanced drills and training methods. It is not an easy transition moving to the bigger field. This class is designed to make this tough transition as seamless as possible for our athletes.
This class will cover fundamentals such as
Basic Throwing Program completed at the start of each class
Crow-hops, Shuffling
Introduction to Quick-Hands
Fielding Progressions
Hitting
Situational Hitting

Balance, Load, Swing Path, Generating Power

Bunting (Sac vs. Bunt for a hit)
Continued emphasis on base-running
Advanced Pitching Mechanics
Grips and different pitches

Pick off moves

Working quick to the plate
Advanced Defensive Work (Infield/Outfield)
Grips and different pitches

Pick off moves

Working quick to the plate
Situational play on offense and defense
The players in this class will learn everything there is to know about the move on to the big field. Base running, Stealing, Throw-downs from catcher, Leading, Secondary leads, as well as the continued skill development of all other aspects of the game. The 50/70 "Majors Program" will without a doubt, have your player ready for the changes to the game that come with moving up to the big field!