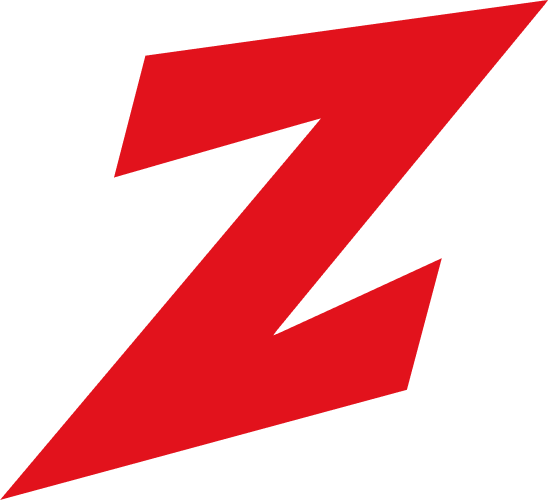 The Rookie Class is designed for beginner-level baseball players ranging from 6-8 years old.
The Minors Class is an advanced Rookie Level program for players ranging from 8-10 years old.
Our coaching staff will continue to instill fundamentals at an advanced rate for these players at the Little League Level.
The 50/70 "Majors Program" is a class designed for baseball players 10-12 years old transitioning from the Little League field to the Big Field.
This program was created to help players be prepared for their tryouts at the highest level. These sessions will provide an in-depth instructional approach to pitching, hitting, fielding, throwing, and running. These players will also be introduced to the strategic (mental) side of the game.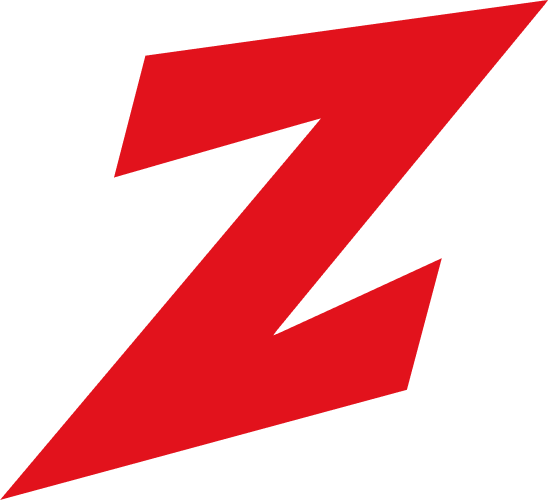 "Velo" (Velocity Pitching) Class
This program is designed for every position player, pitcher, and catcher who is 13 years and older. Get to the next level and unlock your potential with increasing flexibility and strength for injury prevention, power output by training to be explosive, and solidify proper throwing mechanics to be efficient with every movement and ounce of energy.
The 2023 baseball season starts this winter at Zoned Sports Academy and our Winter Youth Velocity Development program is back for our 10-12u players! The goal of the off season is not only to focus on throwing a baseball but to strengthen our body as well. This combination during the winter will assure that each player is preparing themselves to be the best that they can for the season to come.
Train with the best in the business in Zoned's highly touted Middle Infield Class. You will learn advanced techniques that will take your game to the next level and separate you from the competition.
Second basemen and shortstops that want to be efficient and quick have increased range, faster footwork, smooth hands, and quick releases.. This Turn 2 class is for you!!!
Train with the best in the business in Zoned's highly touted 7 Week Catching Class.