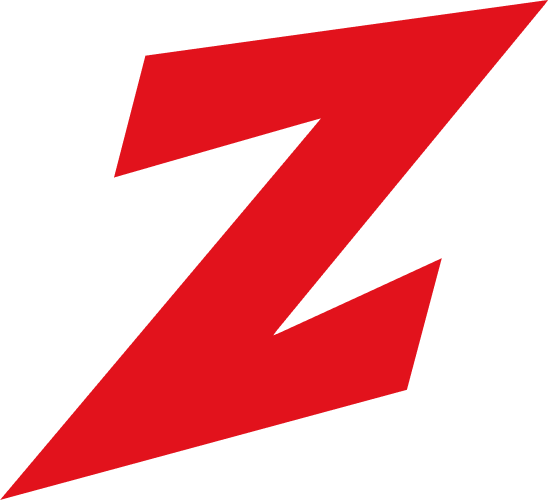 The Middle Infield Class is the most advanced curriculum offered anywhere, and our success is unmatched!  Middle infielders with the highest expectations and goals cannot miss out on this eye-opening class.
Second basemen and shortstops that want to be efficient and quick, increase their range, get faster footwork, and have smooth hands with quick releases -- this Turn 2 class is for you!
You will get high energy and detailed progressions to take your game to the next level.  Our Turn 2 class will polish even the best of middle infielders.
With our 40 years of professional experience up the middle of the diamond, the players will learn:
Efficient ways to do Flips
Quicker Foot Speed
Diving Techniques
How to Increase Range
Multiple Arm Slots and Throwing Angles
Slow Rollers and Much More