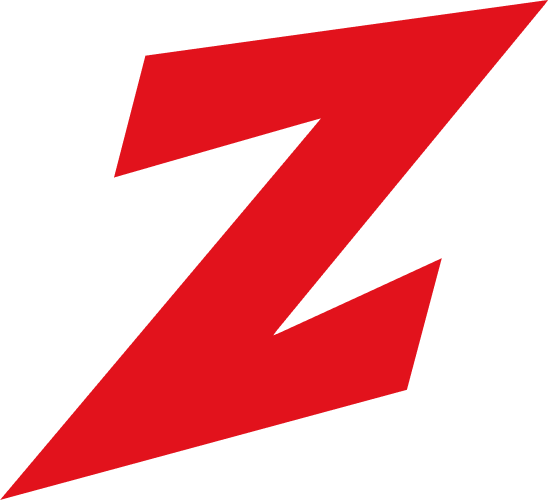 Are you bored, frustrated, and worried about being ready for the season?
Zoned Sports Academy wishes to invite all current college baseball and softball players an opportunity to prepare themselves by opening up our facility Monday through Friday during the winter break.
Times: 12PM-2PM
Days: Monday-Friday; 5 days per week!
Dates: Starts in December and runs through the end of January**No sessions on Dec 25th & Jan 15th**
Cost: $15 per session or $149 for a membership.
This is a great opportunity to work on fundamental skills and better overall body coordination. Come bring your college teammates to our state-of-the-art facility and train during your winter break.