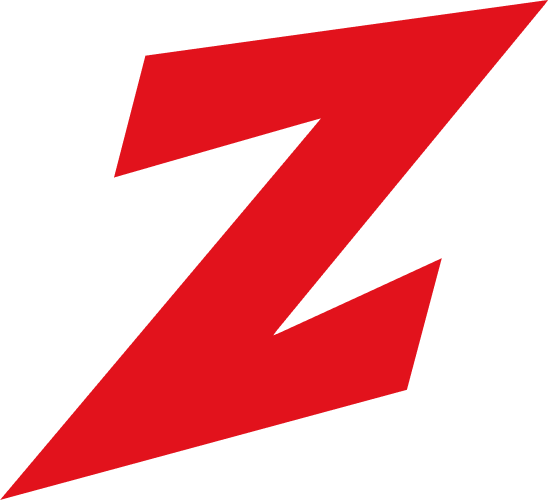 We pride ourselves on development, work ethic, & character. We compete at all different levels and believe that building a strong foundation of teamwork, hustle, and hard work at a young age will create the groundwork necessary to take all of our student-athletes to the next level.
We'll get you there.
---
The Zoned RedHawks are a travel baseball program run out of Zoned Sports Academy. Our program consists of teams, ranging from 10U to 17U. Our teams run year-round, starting early in the winter and finishing late in the fall. We take our athletes from the early stages of development all the way through showcasing and college recruiting.
We create a platform for all of our players to achieve their dreams of playing collegiately and professionally. Our staff is here to design a road map for success and will do everything necessary to guide our players through the recruiting process.
Professional player development

membership to use facility whenever they want
discounted private lessons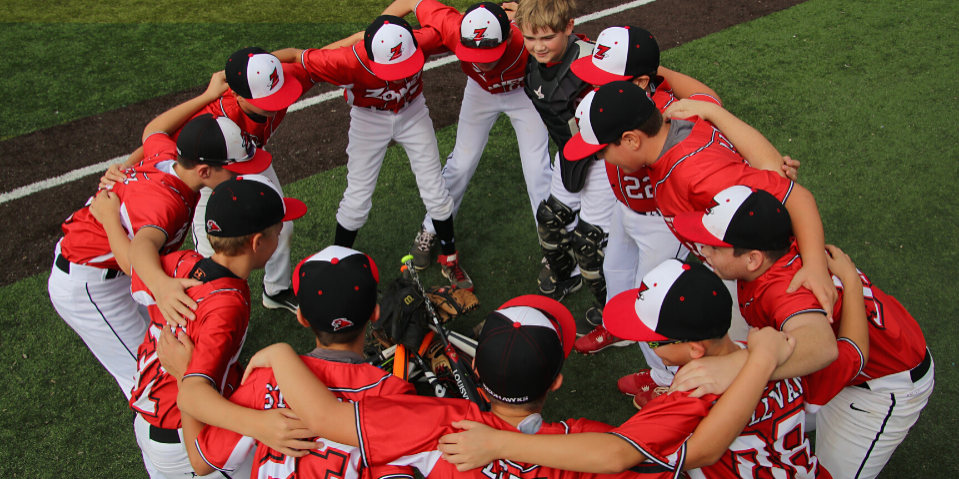 Our younger teams, focusing on development, compete in the USABL Spring League before traveling to tournaments such as RCBC, Perfect Game, Ripken, & Sports at the Beach.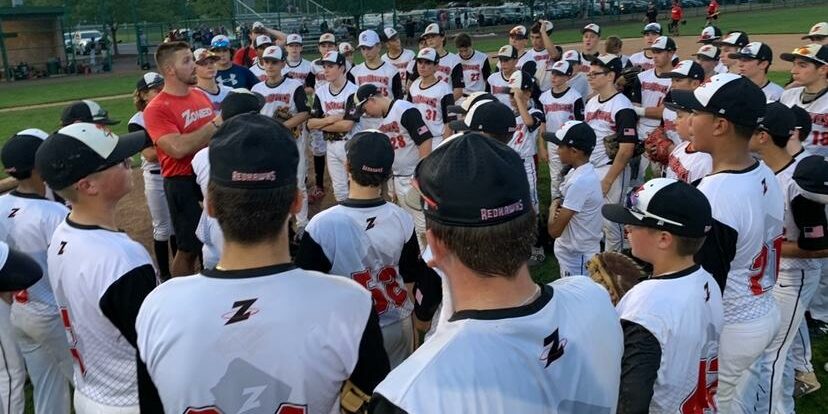 Development and Preparation
Our younger teams, focusing on development, compete in the USABL Spring League or tournamnets depending on the team before traveling to tournaments such as Ripken, Perfect Game, PBR Events, RCBC, & Sports at the Beach.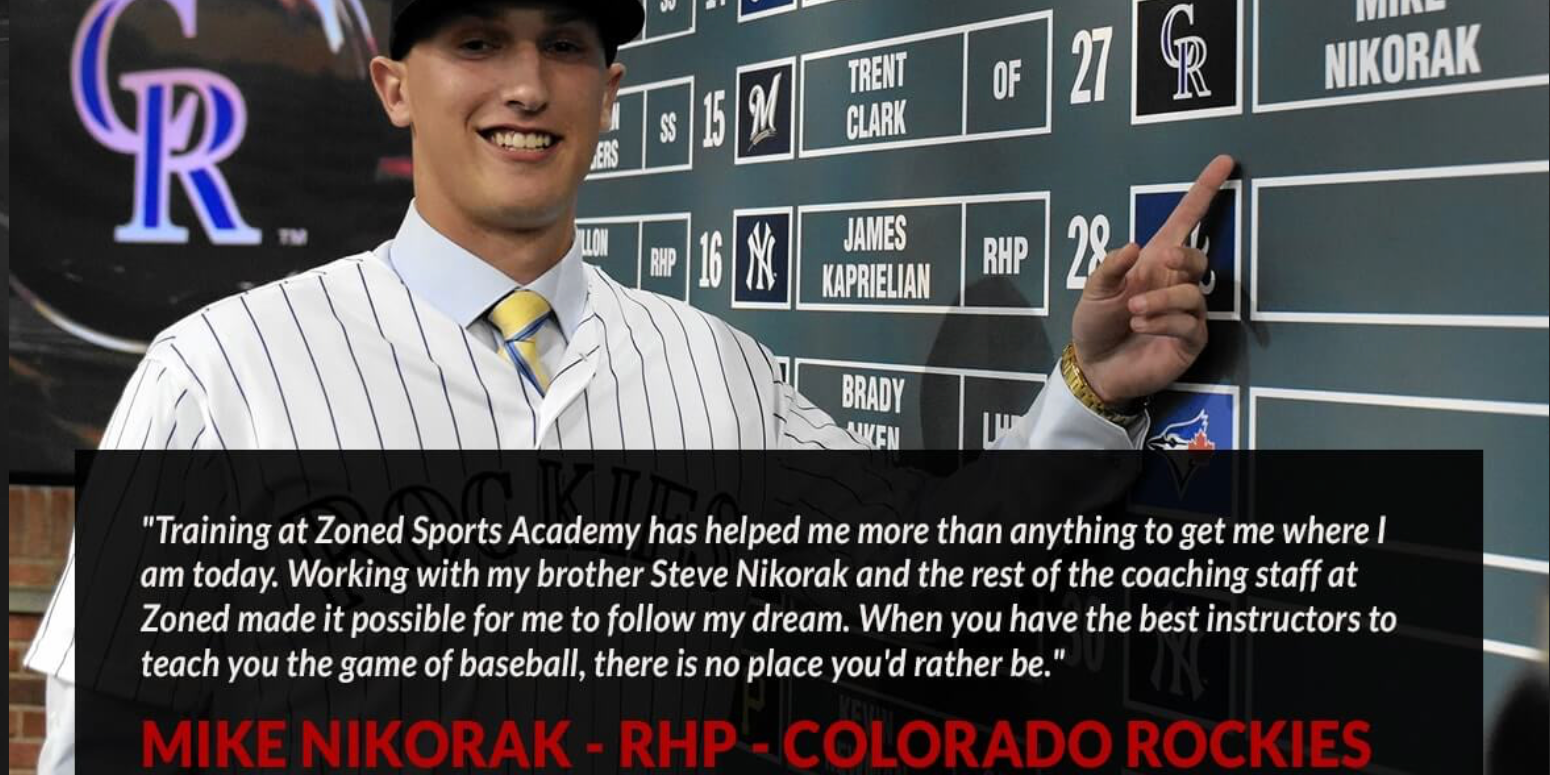 High School Prep and Recruiting
Our teams prepare for high school, showcase events and get special recruiting services to best help them get ready for the season. We attend national showcase events such as Perfect Game WWBA, PBR, and various College showcase camps.

We compete in everything we do and our tradition of excellence shows in the players we've produced. We have a long list of over 664 athletes in both baseball and softball that have gone on to play collegiately and at the professional level since 2002.
SportsRecruits - College Recruiting Videos - Recruiting Service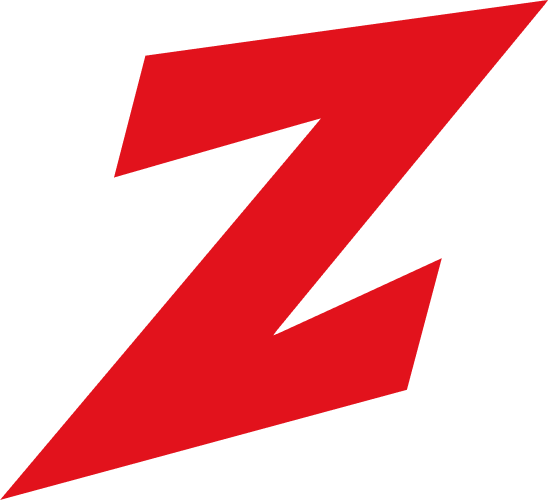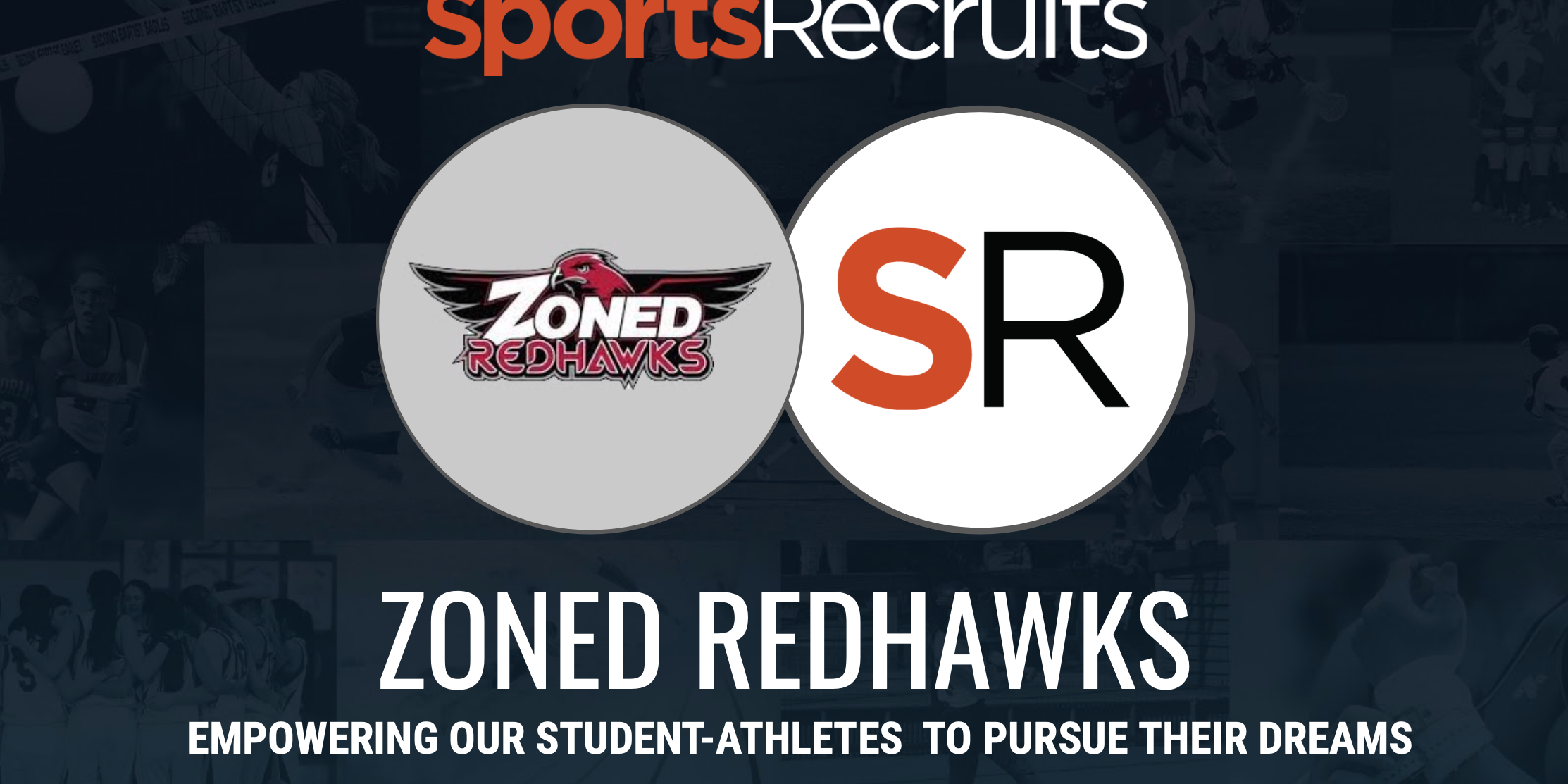 FREE RedHawk SportsRecruits
SportsRecruits is an online college recruiting website where high school student-athletes can host all of their academic and athletic information and recruiting videos in one place for college coaches to easily view.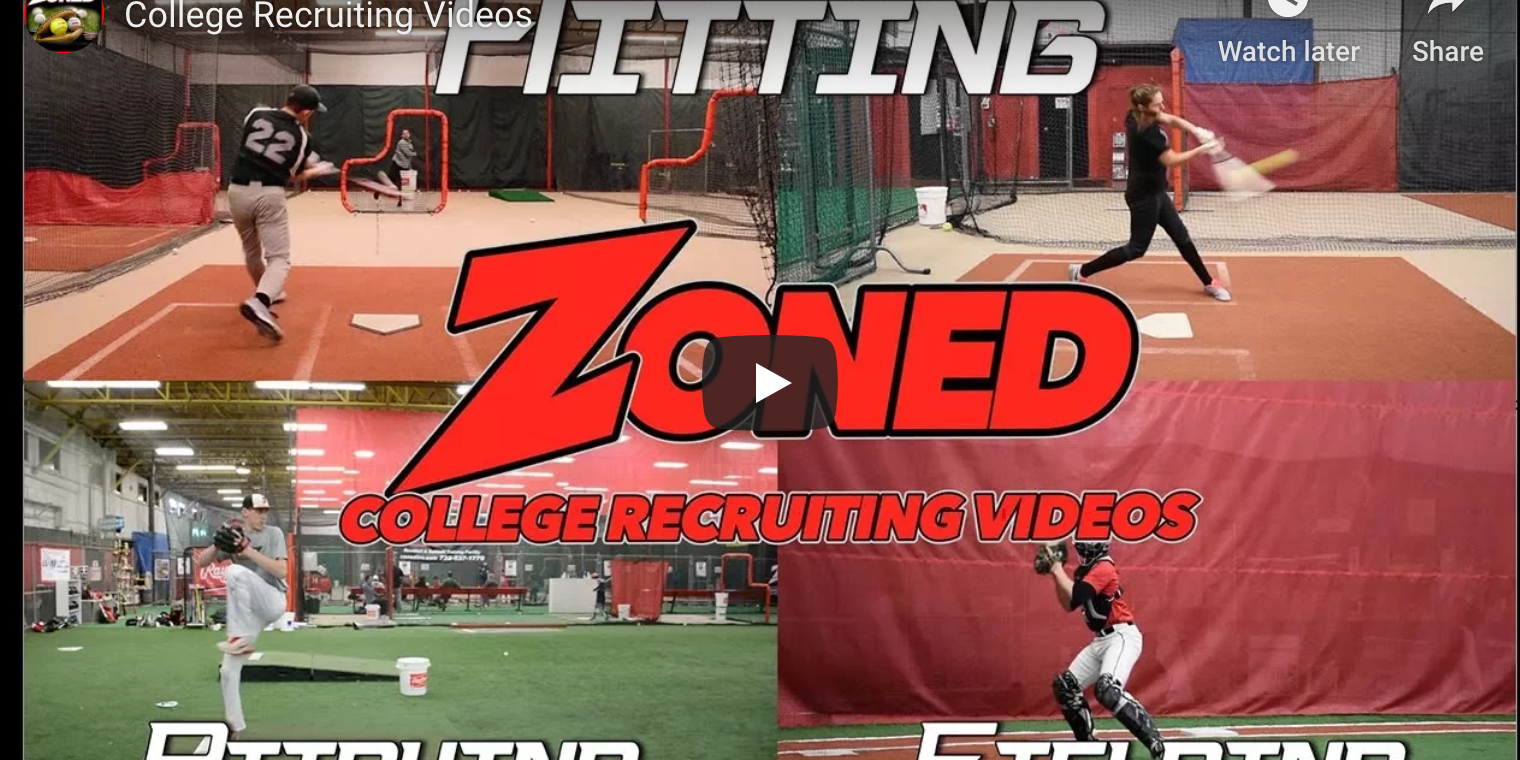 College Recruiting Videos
The best way to get seen by a college coach is to get on their radar with a College Recruiting Video!
The video is shot with multiple camera angles to enhance the skills showcased. College coaches can see all aspects of your game.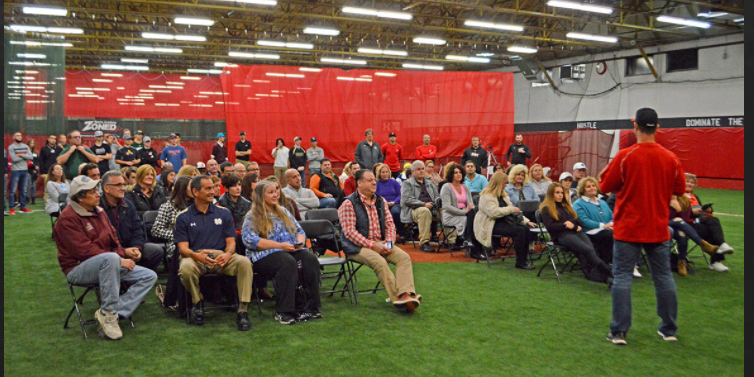 Zoned Sports Academy offers a full recruiting service for all of its Zoned RedHawk players. There is nothing more rewarding than seeing one of our players move on to play collegiately and professionally, and we make it a priority to give our student-athletes the best opportunity to showcase their abilities to the schools they are most interested in.