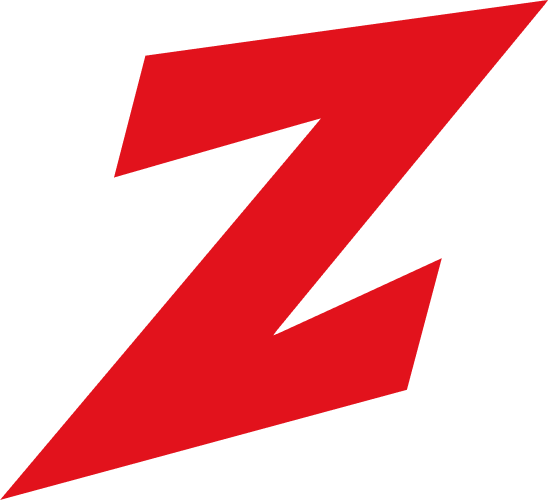 Thank you for your interest in pursuing an intership with us. We are excited by your interest to work with us at Zoned Sports Academy in Bridgewater, NJ! Our 28,000 sq. ft. state-of-the-art facility features two full size playing fields, nine batting cages (three containing Iron Mike pitching machines & two containing professional Jugs softball pitching machines), eight pitching mounds & eight softball pitching mats with rubbers. Currently at this location, we cater only to baseball and softball player development, both through team and individual sessions. Our "lineup" consists of approximately 30 coaches all hand selected who boast a combination of professional/independent playing experience and coaching backgrounds, many of whom still represent us proudly on the field! We encourage you to explore our full website to familiarize yourself more with our programs, staff and mission statement.
Please take a moment to forward your resume, one professional recommendation letter from a coach, teacher or prior supervisor, and two brief essays in response to the following:
There are many places who offer college internships, why did you choose to pursue an internship with Zoned Sports Academy and how do you feel it will benefit you in the future?
Please elaborate on your skill sets or talents that might differentiate you from others applying and in what capacity you feel you can contribute most to Zoned, i.e. marketing, digital media, coaching, facility management, operations, etc.
Please direct your submissions to contact@zonedinc.com. Once received, this information will then be evaluated by our internship selection committee. You will receive a confirmation once we have received your submission.
Again, thank you for your interest in our college internship program. We look forward to having you on board with us!
Regards,
Zoned Sports Academy