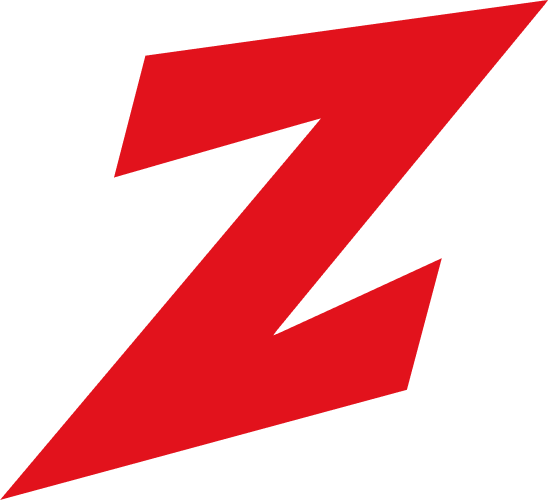 Zoned Sports Academy is a baseball and softball developmental training facility. Regardless of age or ability level, our programs are designed to help athletes compete and dominate on and off the field. We teach our athletes everything from fundamentals, to mental preparation, and top of the line skill development.
We offer professional instruction and we share our passion, knowledge and enthusiasm for the game with each and every person that walks through our doors. Our coaching staff is determined to take our athletes to their absolute level of peak performance and our goal is to make sure that the athletes walking out of Zoned have a competitive advantage over their opponents every time they step on the diamond.
We Pride Ourselves on Development, Work Ethic & Character.
Our classes, camps, and private instruction are designed to develop athletes in all aspects of the game. We hold our athletes to a high level of accountability and we carry ourselves in a professional manner both on and off the field. We have core values that each of our athletes are expected to follow. We compete with character, and pass along our experience and expertise to each player so that they can play the game at the very best of their ability. Our programs are designed to take players from the early stages of development and expand their knowledge and ability level to compete at the highest levels.
We compete in everything we do and our tradition of excellence shows in the players we've produced. We have a long list of athletes in both baseball and softball that have gone on to play collegiately and at the professional level.