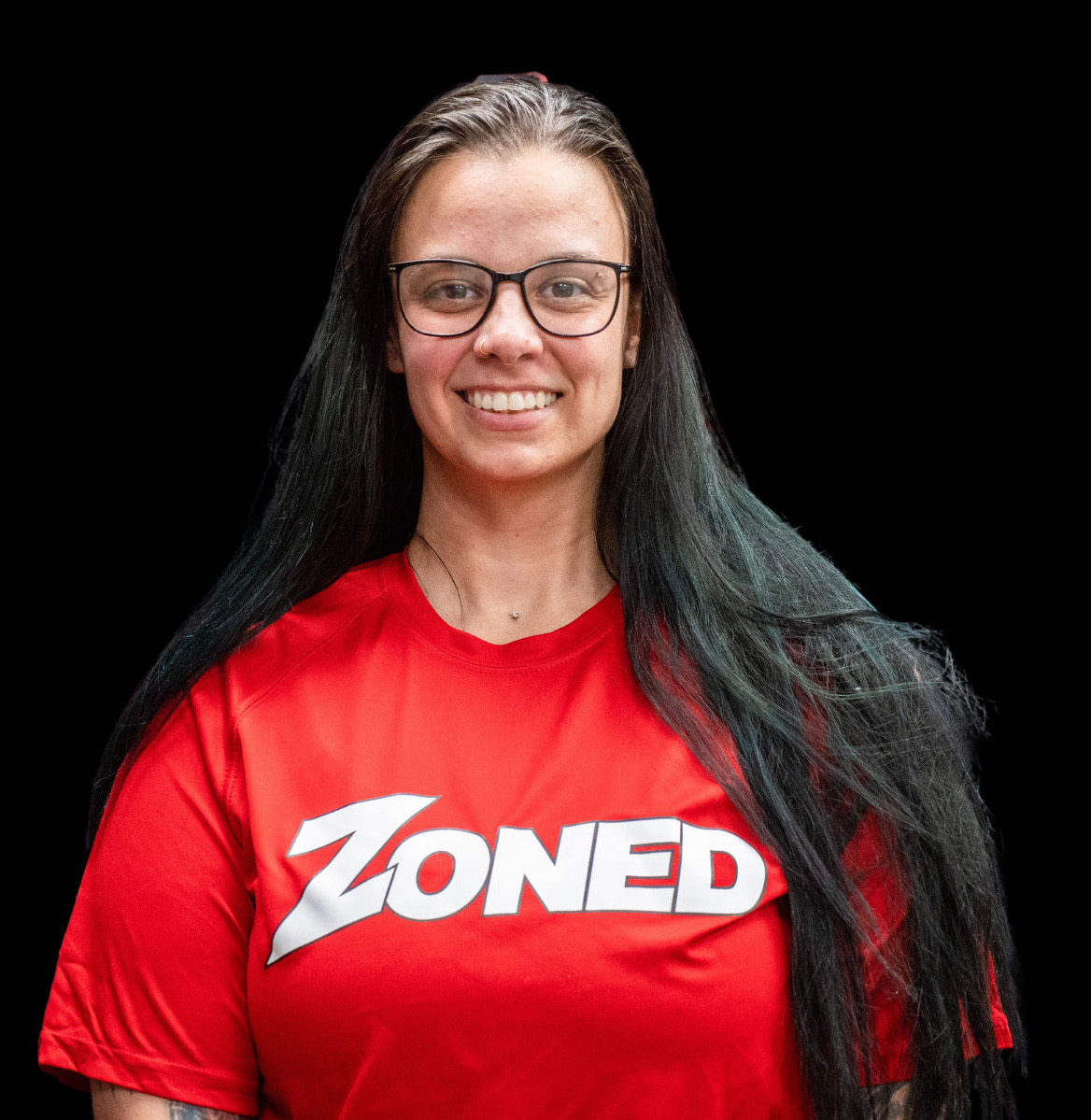 Islip High School Islip, NY
Haverford College Haverford, PA
Currently a Director of Student Affairs for Relay Graduate School of Education
Assistant Coach, Haverford College 2011-2016
Individual training for 15 years
Ranked one of the top three pitchers in the Haverford College softball program history with a 2.43 career ERA.
Two of those pitchers who ascended the program ranks have been All-Centennial Conference performers under Fearse's guidance, Sara Tauriello, and Emily Winesett.
Three of Haverford's top four team ERAs have come in the 2013 through 2015 seasons under her watch. The lone exception to that group is Fearse's senior season when she was part of a staff that broke the then-school record mark for team ERA.
https://www.haverfordathletics.com/sports/sball/coaches/fontinell_samantha