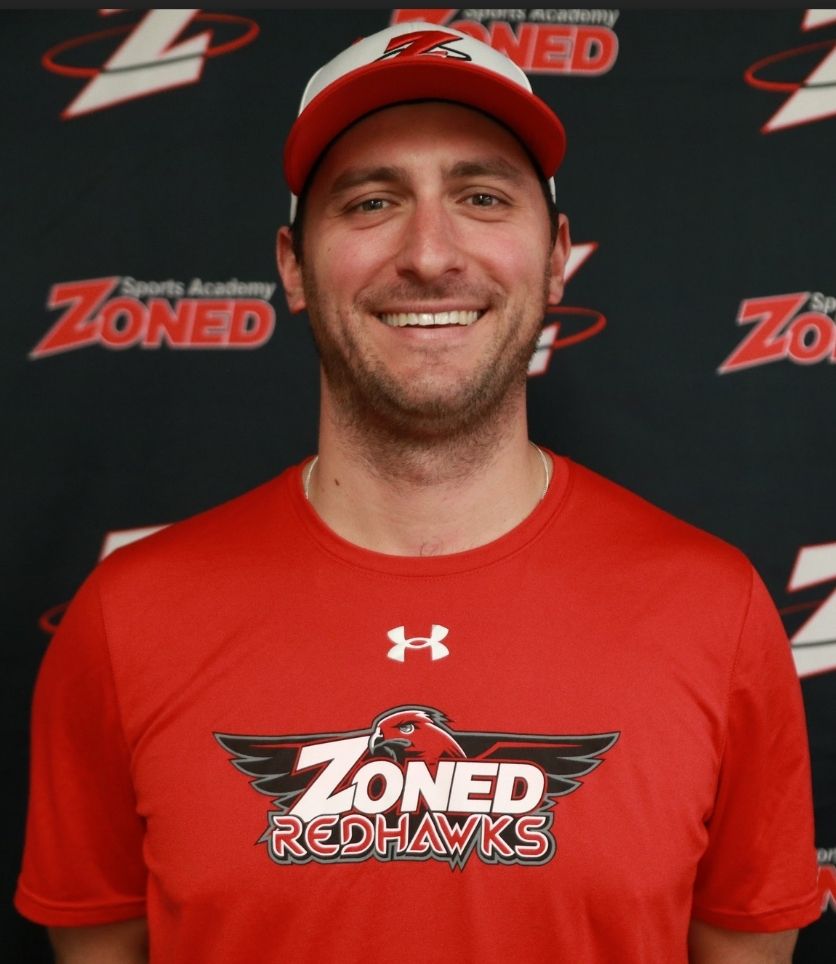 Grew up in Darien, IL
Went to Benet Academy for HS
Villanova University
At Villanova he was a weekend starter in the pitching rotation. He was named Big 5 and Big East pitcher of the week.
Chris went on to pitch at University of Illinois
At Illinois, he went 8-1, helping the Illini win the Big 10 and advance into the NCAA Regional.
Signed with the Florida Marlins after his time as an Illini
Signed with the Arizona Diamondbacks, helping the Missoula Osprey win the Pioneer League Championship while going 7-2 on the mound.
In 2012 Chris became the Director of Operations and Pitching Coordinator for Baseball Institute. Since then, he has coached at the collegiate level with North Central College, as well as helped many athletes achieve their highest potential as a baseball player and as a person
Chris Pack is President and Director of Operations for Baseball Institute and the Quarry Fieldhouse.
When he's not coaching, Chris enjoys playing golf and spending time with his wife and kids.